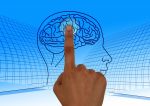 There is no need to panic if you forgot your Gmail password. There are multiple ways to recover your Gmail account.
First, go to the Gmail login page.
Then click on the "forgot password" link.
Recovering your Gmail account using your phone
If you had entered your phone number while creating your Gmail account, recovering your account is easy. It will take only a few minutes.
After pressing the "Forgot password link" you will be shown recover by phone option.
Click on the "Text" option.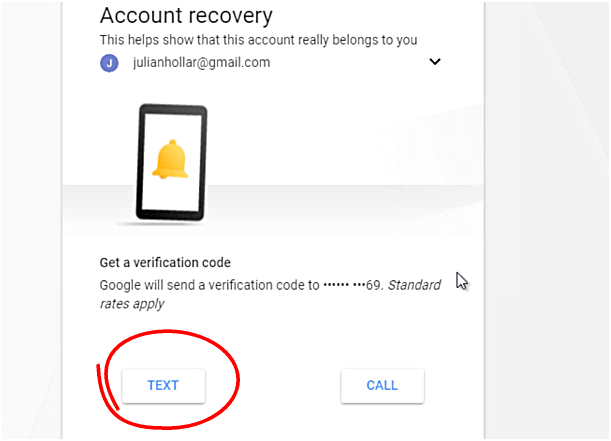 Wait for the SMS to arrive. The SMS message will have a numeric code that you have to enter and press Next.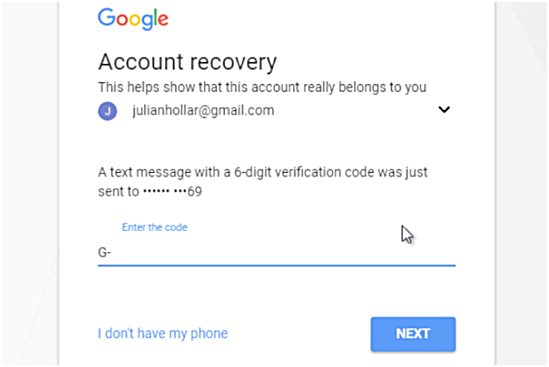 Steps: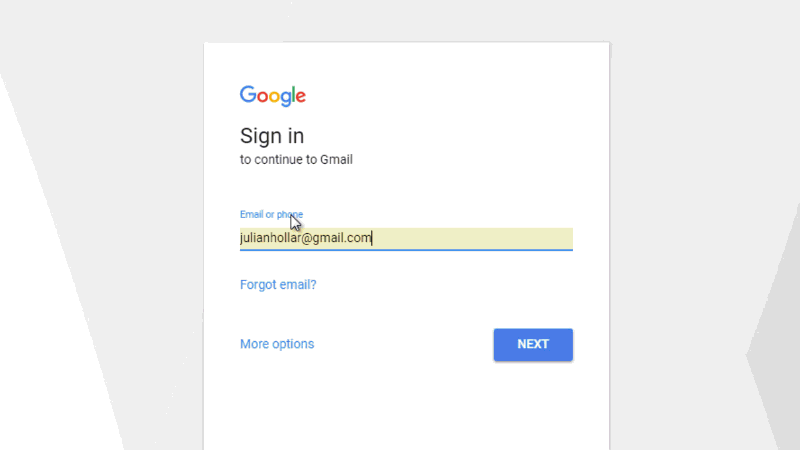 Alternate methods of recovering Gmail Account
If you don't have access to the phone number, there are still more alternatives to recover your Gmail address.
One is to use your alternate email address. Press the "Try another option" link in the forgot password page and follow the instructions.