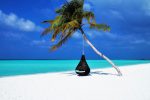 Setting up a simple vacation response in Gmail is quite easy. The steps below shows you how to setup the "on vacation" message.
First, open Gmail. Then, click on the settings icon on the top right side (with the gear icon) and choose settings: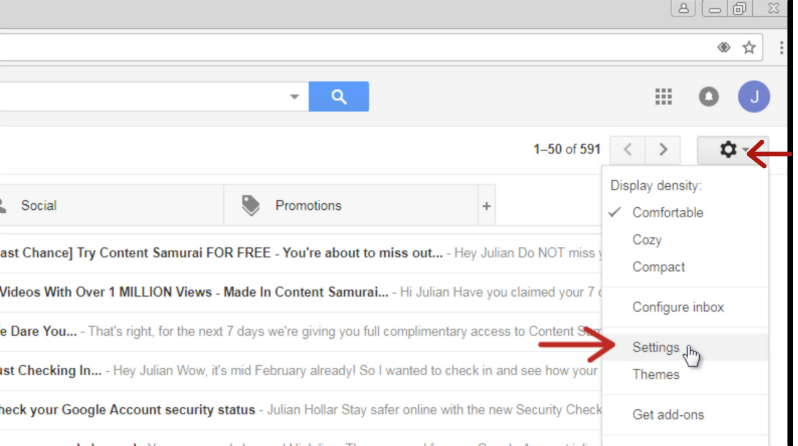 In the settings page (under the "general" tab), scroll down to find "Vacation responder" section: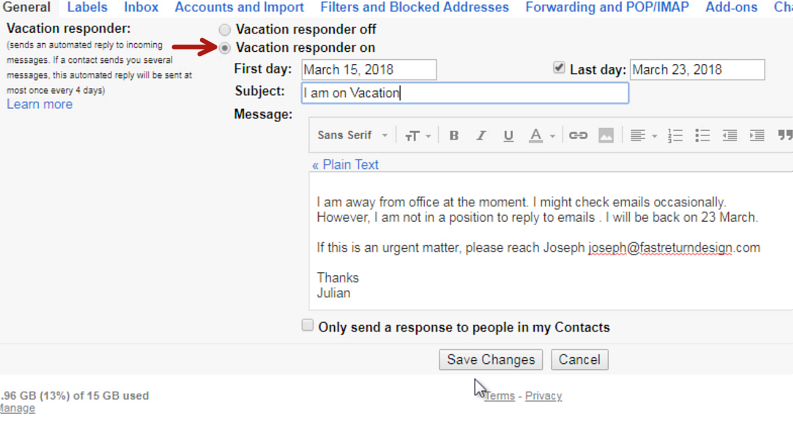 Next, do the following four steps:
Select "Vacation responder On".
Select the first and last day of your vacation.
Enter the subject and the message.
Press Save Changes and you are done!
Test your vacation responder setup by sending an message to yourself from another email account.
See the vacation responder setup in action: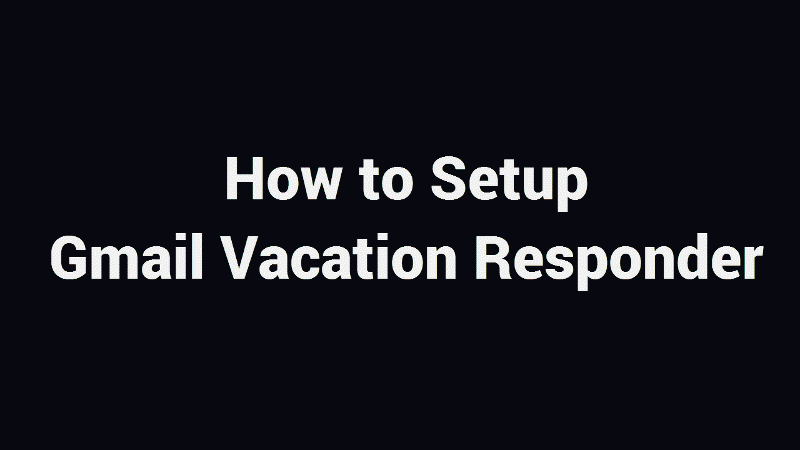 If you want a smarter auto-reply setup, there is a better technique for that. See Gmail auto-reply using canned responses article.