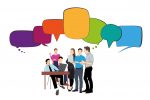 You have created a google group as an email group. However, when someone sends an email to the group, the email does not get delivered to the group members. If this is the problem that you are facing, here are the steps to troubleshoot.
Check the posting permissions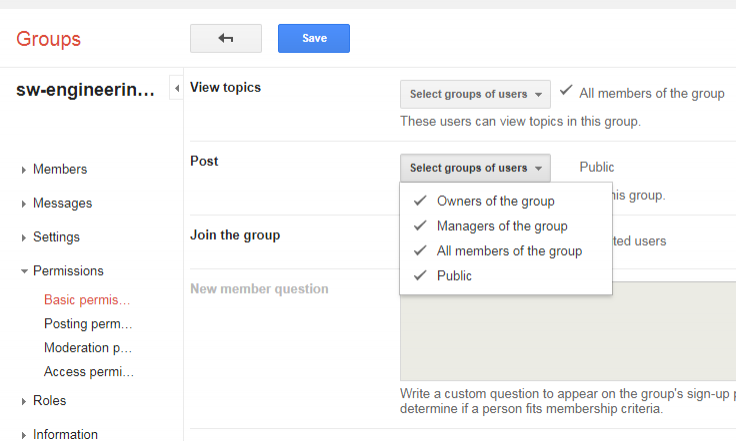 One of the most common reason is that the member does not have permission to post to the group. You can update the group posting permissions in the group settings page.
Go to Google groups (https://groups.google.com)
Select the group you want to update
Under "permissions", select basic permissions

Check that the members have permission to post to the group.
If you want to allow non-members also post to the group, select 'Public' in the options as well.
Save the changes and try again