Occasionally, you'll receive so many unwanted emails that it will number in the thousands. Obviously you can't view every one of these simultaneously, so what options are available to deal with this dilemma?
Well, luckily you've got a Gmail account, which comes with an awesome filtering system. Below, we'll walk you through the steps to rid yourself of an overflowing inbox.
Here is a quick solution. It will take only a few clicks to delete all your unread emails together.
First, you're going to want to search for all unread messages. In your Gmail search box, enter "is:unread" and press enter. This will display all unread messages in your inbox: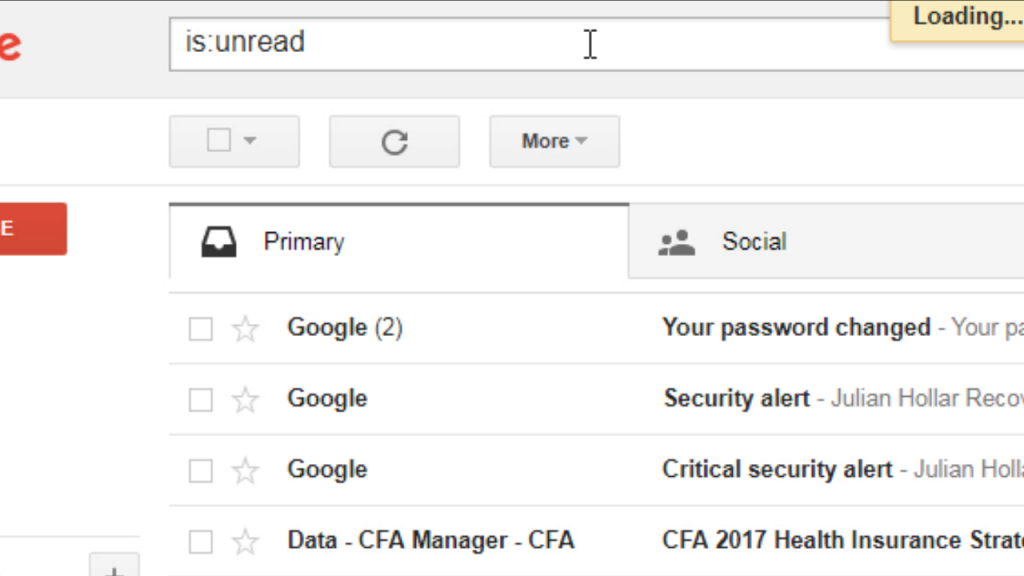 Next, select the emails. Keep in mind that this will only select the messages on the current page: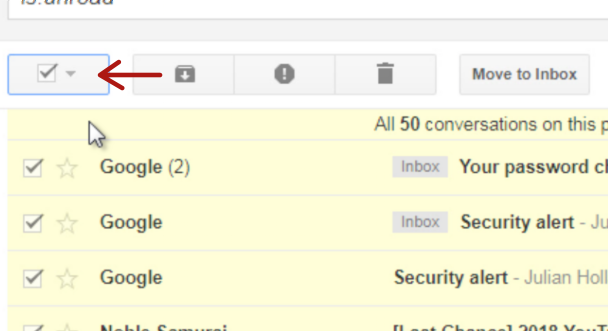 In order to select all the unread emails in your account, click on the "Select All conversations" link. Then, click "delete":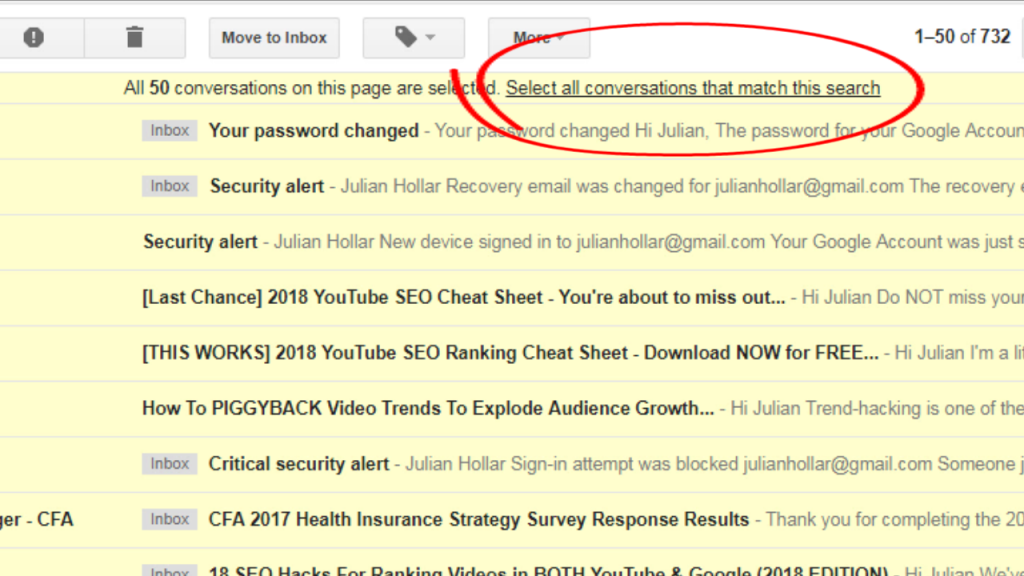 That's it, your inbox is officially cleaned out!
See this in action below: