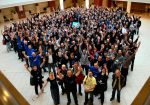 Groupings within email accounts have existed for a very long time. Even in newer technologies like Facebook, group chats still exist. Email groups are still popular to this day.
Google offers a Google Groups platform where you can create groups, as well as share messages and files. A lot of people have voiced concern over Google groups being far too public to be used as email groups. However, this tends to be less true than people realize. You can create private member-only groups in Gmail. This post will demonstrate how how to create a private, "members only" email group in Google Groups.
Create Your Group in Google Groups
Go to Google groups ( https://groups.google.com) and click the "create group" button: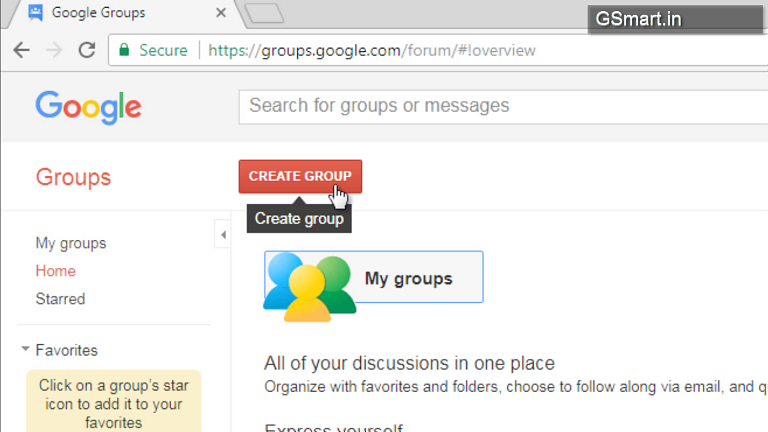 Enter the name and description of the group.
Next, in the options, select "Email Group" type.
Then select Join by "invitation only" option.
Finally, press the "create" button to complete the process.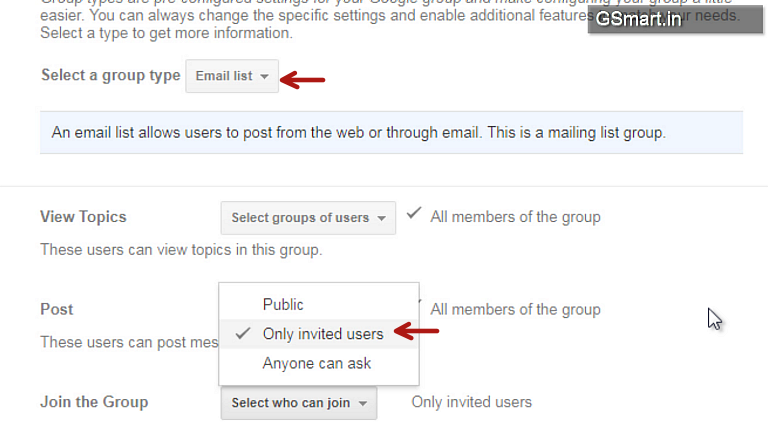 Add Members To The Group
Now that the Email group is created, you can add members to the group. From the left side menu, click on Members -> Direct Add members option: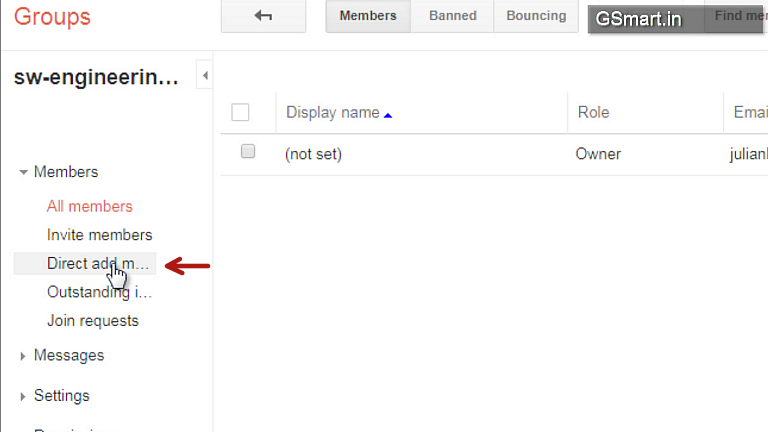 That's all that you have to do to create a group email account. Whenever you want to send a message to the group, send it to "yourgroup@googlegroups.com" (where 'yourgroup' is the name of the group you entered in the first step).
The members, if you've done a "Reply All" will respond to the group as well.
This way you can keep doing email discussions using your new group mail address:
Creating a Group Email Account – Steps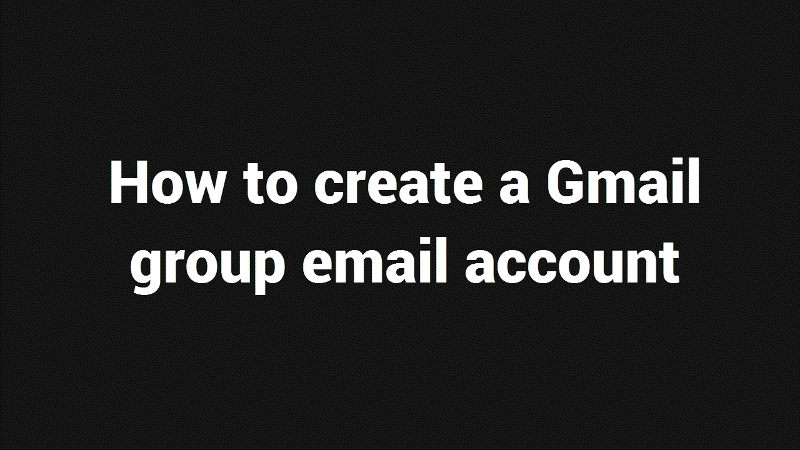 Image credits: Christian Scholz