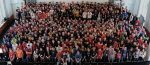 Creating an email group from an Excel sheet saves a lot of time. Many apps/software allow exporting lists to Excel.
Below, we've outlined thee steps to create an email group from contacts in an Excel sheet.
Column Structure
Create or reformat your Excel sheet to have two columns, one for name and the other for email: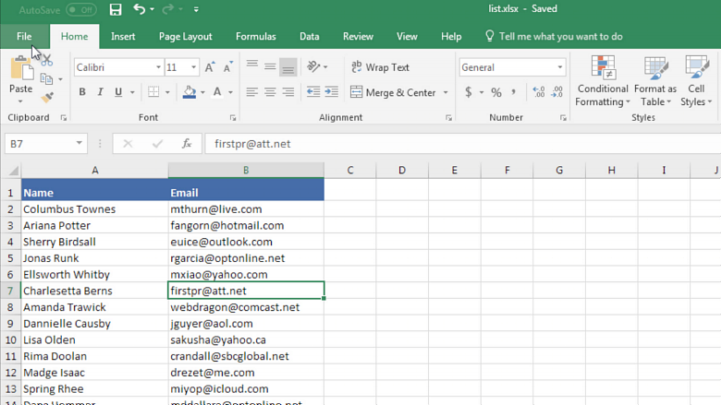 Save the Excel sheet in CSV Format
CSV formatting creates a simple text file with a list of values separated by a ",". Because of the simplicity of this format, many programs and applications are able to read and access these files.
You can export a sheet in Excel to CSV format pretty easily. To do  so, go to "File", "Save as", and then save it as a menu item. Choose a location to save the file. Excel will then show a warning saying that some of the features of the file will be lost. You can ignore that warning as long as your original file is safely saved somewhere else on the computer: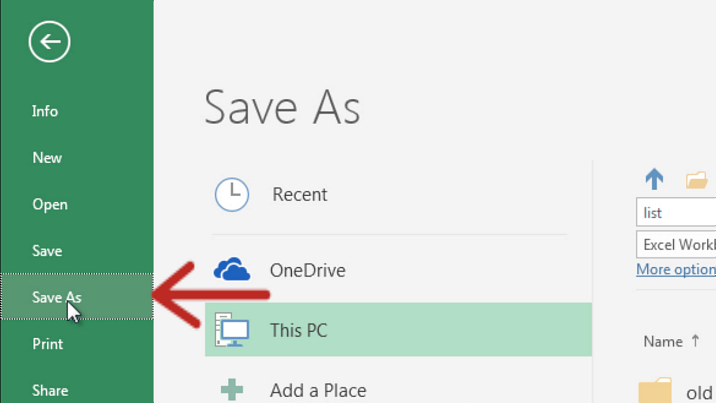 Import the CSV file in Gmail Contacts
Go to "Contacts" in Gmail: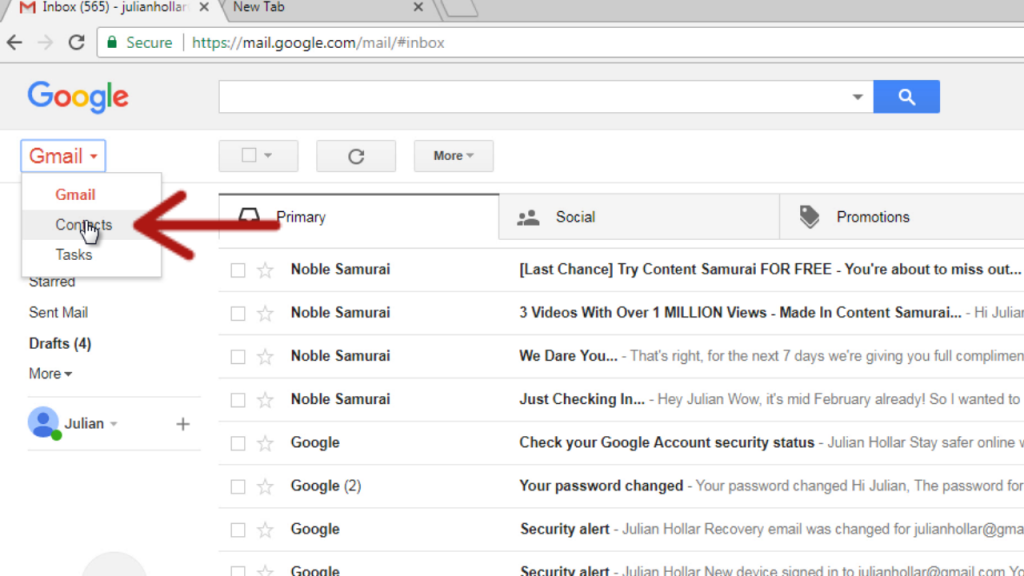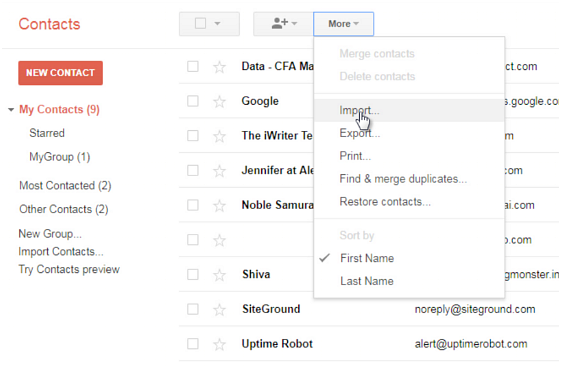 The imported contacts will be in a group. You can rename that group to a more meaningful one if you so choose: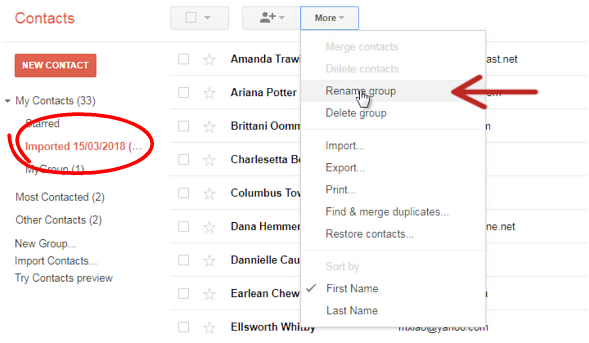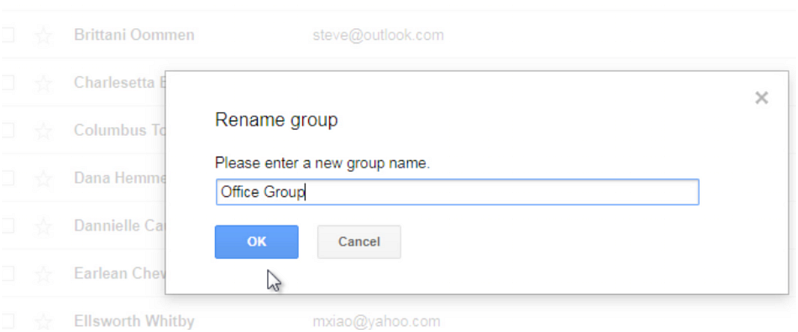 Now you can send emails to this group easily: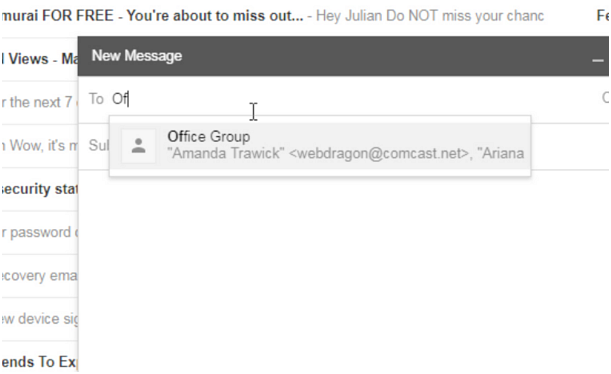 Video Demo:
Image credits: Kat