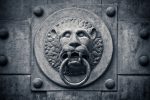 A GMail addon for the AutoReply App is ready.
Now you can reach the AutoReply App directly from your Gmail Inbox. Once installed, here is how it will look from your Gmail page: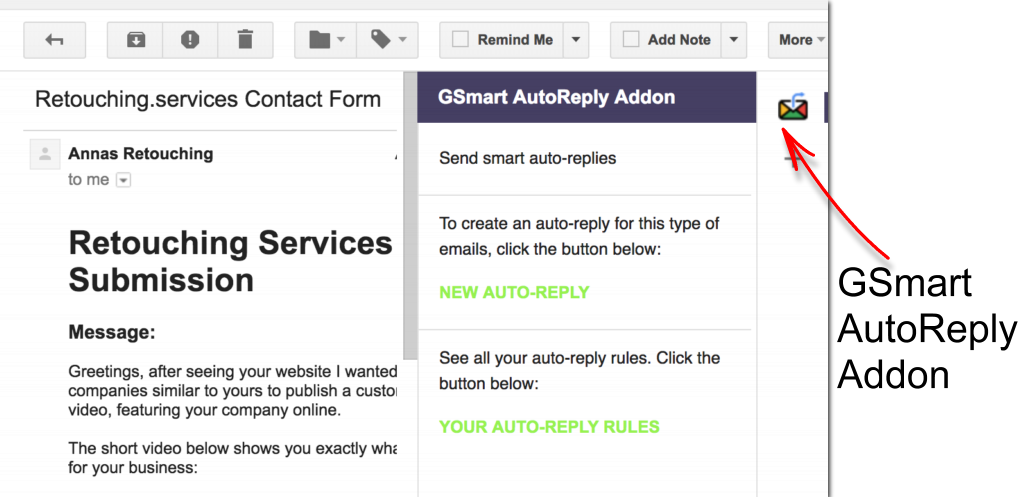 However, I can't publish this addon yet on the GMail Addon Marketplace. Basically we are to follow the lengthy steps in this page to publish an addon to the marketplace (and so make it easily available) . I am on to the "Step 4: Configure the Marketplace SDK" step.
I entered all the Addon Details: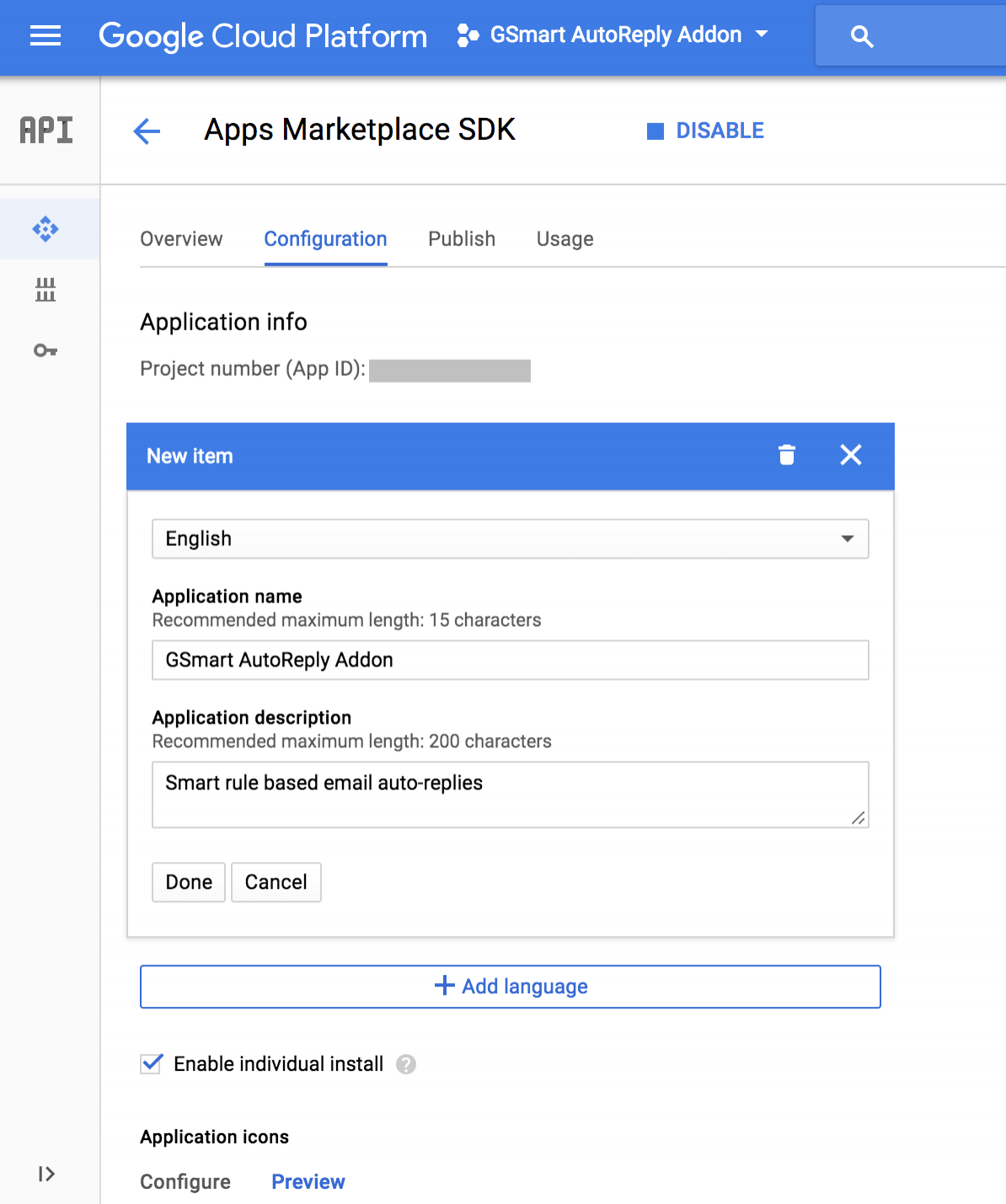 The Icons: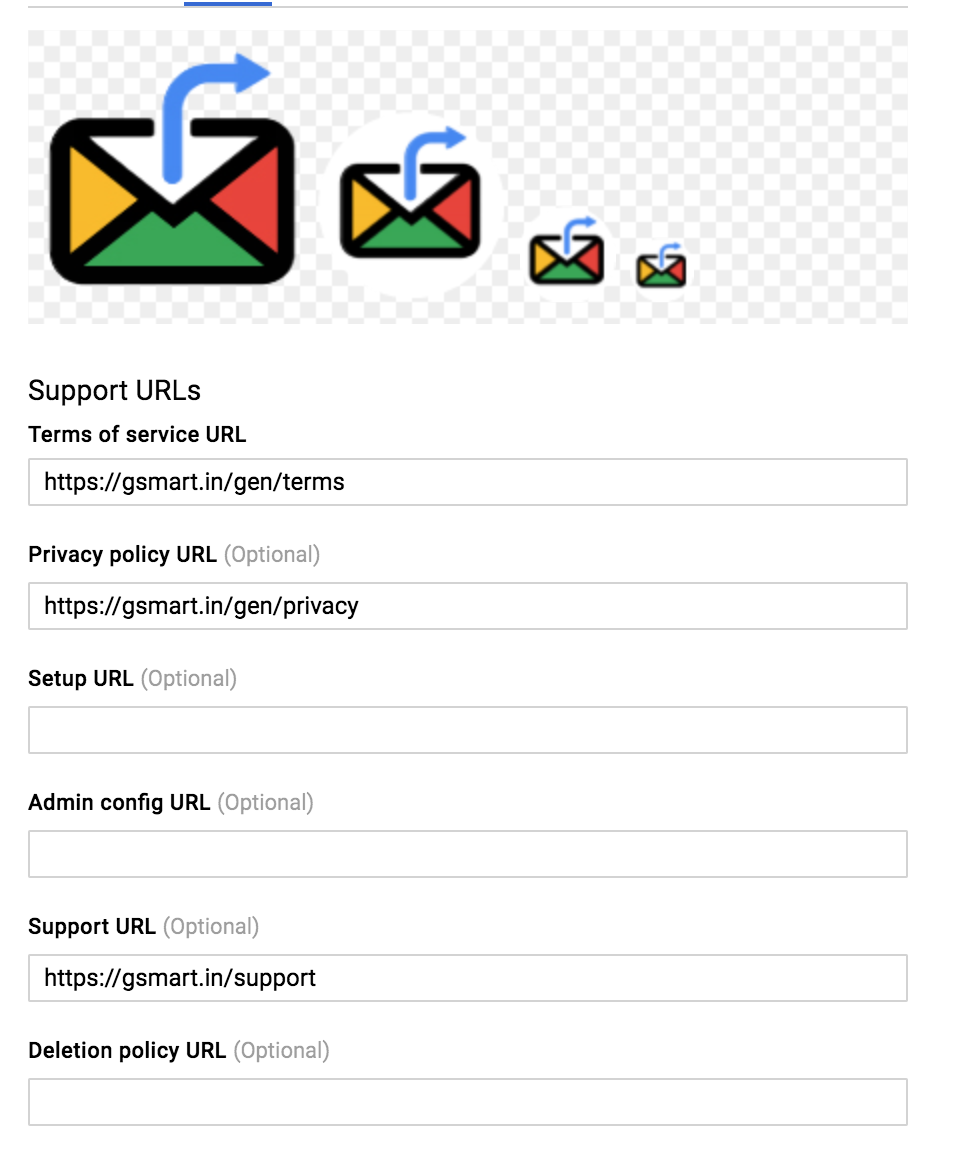 Scopes: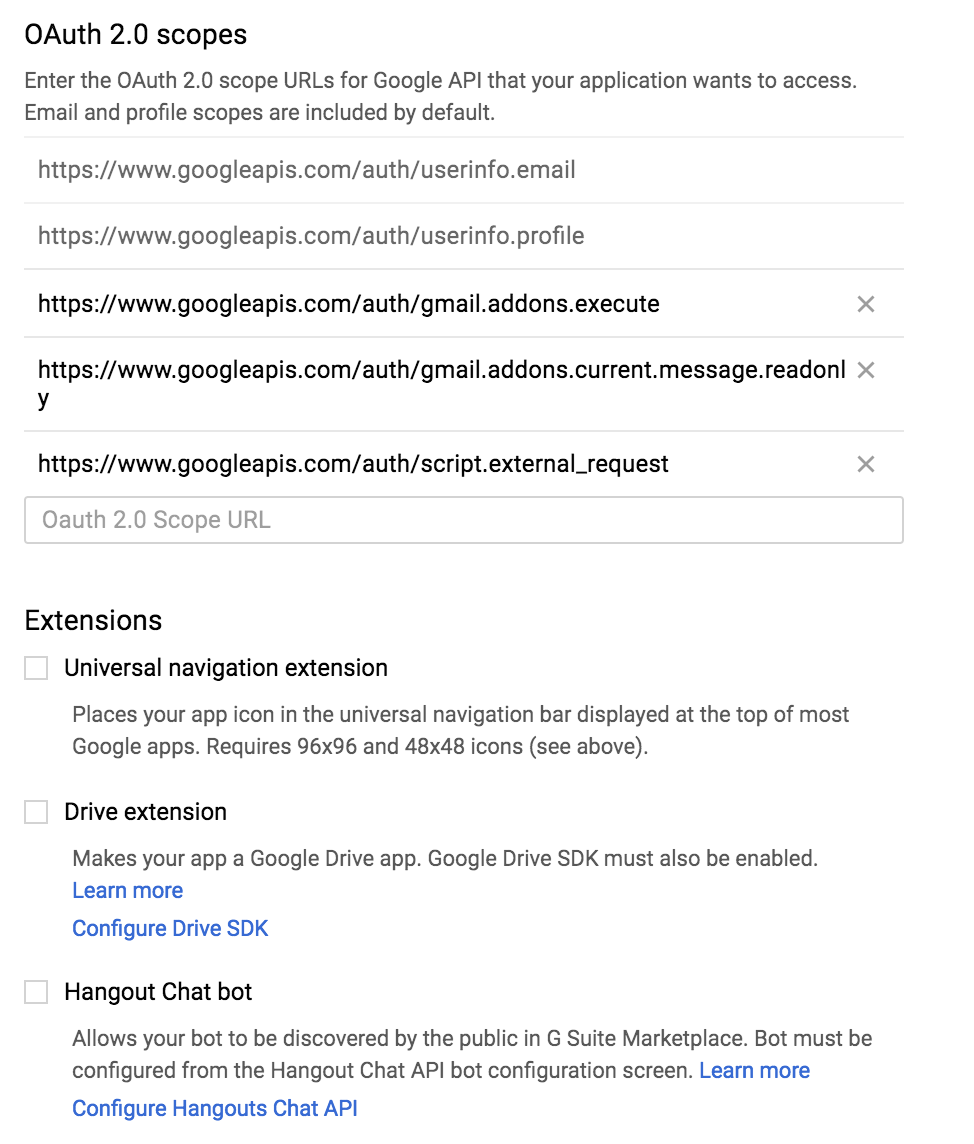 And still the save button is disabled: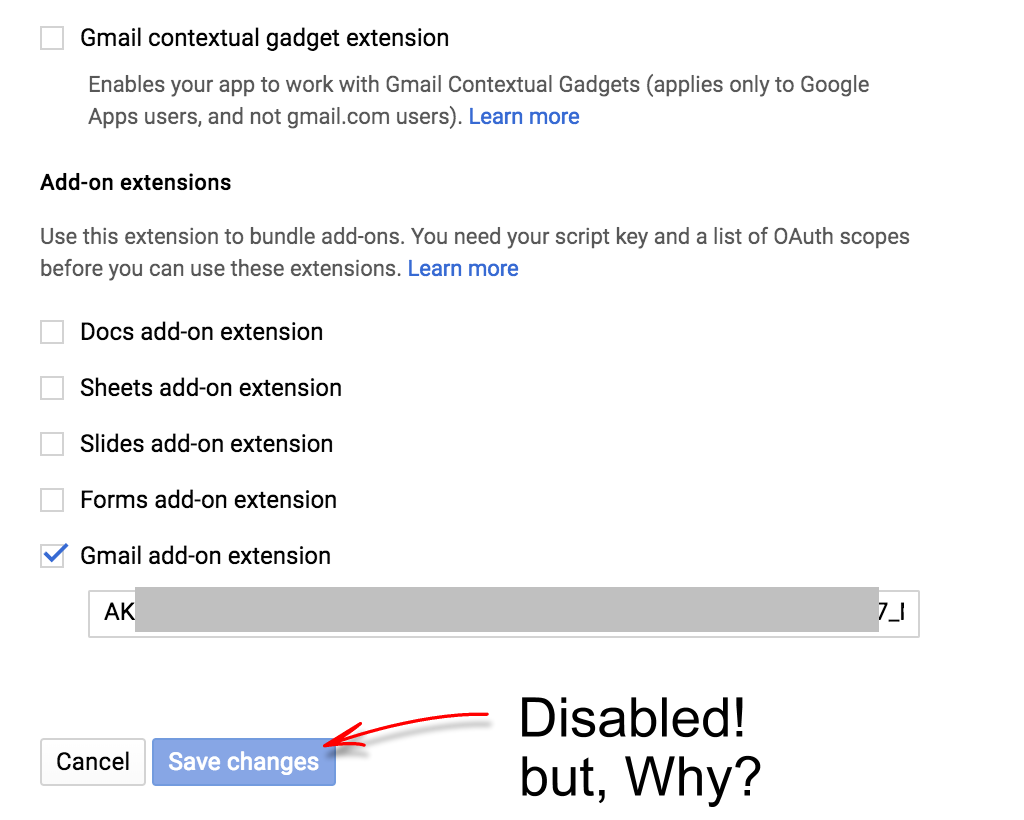 The moment I click on anywhere else, all the entered information is lost.
This is precisely why I always advocate against disabling UI elements, especially buttons. As a user you are stuck wondering why the button is disabled. There is no clue!

Instead, validate when you press the button and throw an error message. An error message, please!
So waiting for Google to fix the problem. In the mean time, you can directly access the Gmail AutoReply App.
Send me your feedback here
Updates
2018 May 3rd:
An issue is posted here:
https://issuetracker.google.com/issues/79123714
2018 May 17th
Attempted submit the addon again. This time the Gmail addon check box itself is disabled.
Read the full post here: https://blog.gsmart.in/gmail-addon-publishing-hurdles-2/