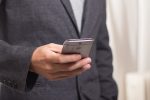 Do you own an iPhone? So, your iPhone must have a compatibility problem with most of the non-Apple hardware and software.
One of the major problems that iPhone users may face is keeping the backup of their contacts in the device because there is no direct way to do it. However, you do not need to worry about it now because we have found several ways to back up iPhone contacts to Gmail accounts.
In this post, we are going to use the easiest method to backup iPhone contacts to Gmail, and guess what; iCloud or iTunes is not involved in this method.
Moreover, we are not going to use any third party app or software during the contact backup process.
How Does it Work?
The process is quite simple, you have to add your Google account to the iPhone device and enable synchronization of contacts on it. This way, your contacts will start synchronizing and moving to your Gmail account gradually.
Let us explain this with the help of a tutorial
In your iPhone, click on settings and then click on "Passwords and Accounts".

From the menu, click on "Add Account".

Select "Google" as we are going to add our Google account.
Enter your account username and Password here.
Note: if you have activated 2-factor authentication on your Google account, you need to generate a separate password for your iPhone device.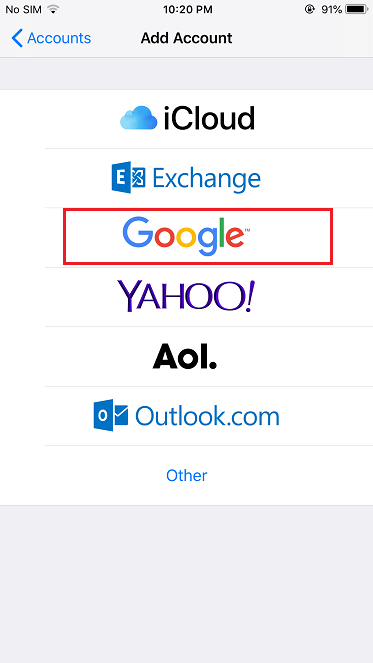 After the account is added, you 'll see the following settings.

Here, click on Contacts to activate it, and then click "Save".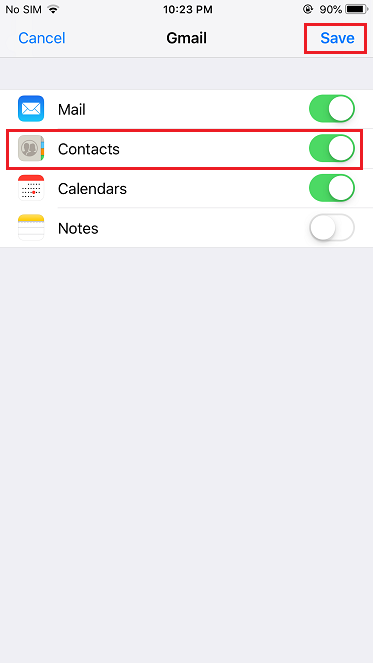 After you turn on the contacts synchronization, all of your iPhone contacts will immediately start synchronizing to your Google account. How many time synchronization takes is dependent on the number of contacts in your phone. If you have thousands of contacts then the process may take a couple of hours to complete.
A Pro Tip
While synchronizing your iPhone contacts to your Gmail, make sure your device is not connected to mobile data because your mobile server may result in extra charges. Instead, connect your device to Wi-Fi to ensure smooth and free of cost synchronization of iPhone contacts to your Gmail account.
Final words
In this article, we have discussed how to backup iPhone contacts to Gmail without third-party apps, tools and PC. Moreover, the process doesn't involve the use of iTunes and iCloud.
Read the tutorial above for the simplest method to synchronize and backup your iPhone's contacts to Google account in a couple of minutes.